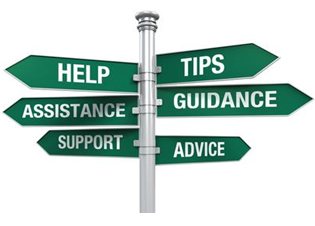 Approach: Many companies request our services to evaluate their quality systems for not only compliance but also to align with industry best practices. We have numerous sample procedures, checklists and specifications that help companies achieve best in class performance. We customize your procedures to focus on the key elements to eliminate regulatory risk and reduce development and submission timelines.
The regulatory system services we offer include:
Quality System and Regulatory Support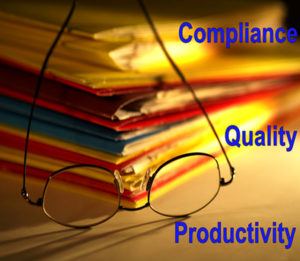 Experience includes:
Over 200 quality system and process improvement audits
Audits that target compliance with FDA regulations and ISO standards as well as process improvement
Practical audit recommendations that are based on best practices from industry leaders
Audit recommendations that have resulted in significant cost savings and reduced time to market as well as assured regulatory compliance
Support for preparing responses to observations that minimize risk of follow-on compliance actions
If you need any support for Quality System or ISO compliance audits, please contact one of our recognized experts.
FDA Inspection Readiness Audit
Regulatory Support – Inspections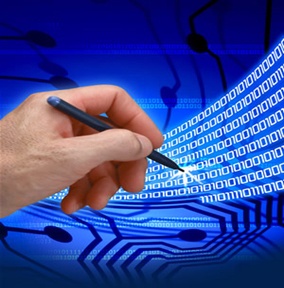 Experience includes:
Participation in over 70 FDA inspections
Minimizing 483 inspectional observations through pre-inspection mock audits that focus on key elements of the FDA "enhanced" QSIT inspection approach
Conduct of pre-inspection training that focuses on how to guide inspectors to company best quality practices and identifies optimal strategies for presenting key quality subsystems (CAPA, MDR processes, process and design validation…)
If you need help in preparing for an FDA inspection or an ISO audit please contact one of our industry experts.
Regulatory Support for 510(k) submissions, for responses to 483 observations and Warning Letters, and responses to FDA and ISO audit observations
Regulatory Support Services – Submissions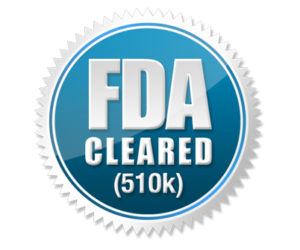 We have supported over 150 510(k)s and dozens of PMAs and BLAs.

We provide guidance on how to use "pre-submission" meetings to guide reviewers on key device features and reduce risk of questions that may drive the need for more detailed studies.

We help in defining non-filing decisions for product changes reducing requirements for new submissions.

We define long term strategies for submissions reducing submissions required and risk of review times delaying product launch.

We package submissions in a format that summarizes key data and targets reviewer questions minimizing review delays.
On Site Training Support Services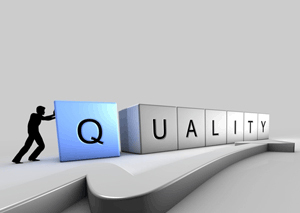 Experience includes:
We provide services based upon practical experience learned from our significant industry exposure.
We have conducted hundreds of training courses at open industry conferences as well as custom in-house training programs.
Training courses include safety risk management, design controls, software validation, Part 11 compliance, managing regulatory audits, premarket submissions, and many more quality and regulatory topics.
Our courses are practical based on our extensive industry experience and include open questions and workshops that ensure that the lessons can be practically applied to your individual company.
If you need any support for onsite training please contact one our industry training experts.
The quality system services we offer include: