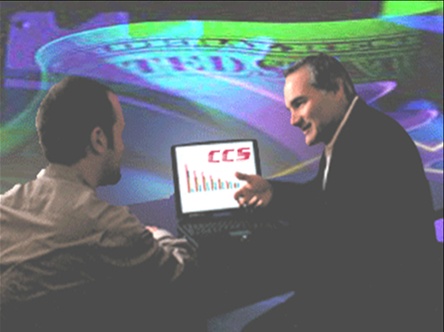 Certified Compliance Solutions, Inc.
Simplified Strategies for DEFENSIBLE Compliance
CCS provides consulting services to medical device and pharmaceutical companies to ensure compliance while optimizing quality and productivity.
CCS was established in 1990 and has provided quality and regulatory consulting services for over 200 medical device and pharmaceutical companies.
Approach: We emphasize practical solutions that provide business value as well as ensure compliance. Our trained personnel use established procedures, templates, checklists, and guidelines that have proven to be successful with leaders in the medical device and pharmaceutical industries.
Our experience includes:
27 years as consulting company in medical device and pharmaceutical industries
Conduct of over 300 quality system audits
Support for medical device companies in over 70 FDA inspections
Support for over 150 510(k) and PMA submissions
Sponsor of over 20 quality system seminars
Establishment of FDA and ISO compliant quality systems for over 30 companies